As your premier local gun store we offer wide range of holsters, firearms, ammunition, and shooting accessories.
Pistol Permit Classes, Less-Lethal Training, Multi-State Classes, and more! Just a short drive from Buffalo.
Gun Store is located at 5831 Seneca Street, near Transit Road in Elma, NY. Just a couple minutes off the Transit Road exit on the 400. We are simply 15 minites from downtown Buffalo
JUST HOLSTER IT EXPERIENCE
Just Holster It Firearms & Training Center is Western New York's premier brick & mortar gun store. Conveniently located in Elma, NY, we combine five-star customer service with the power and reach of eCommerce. We have offered the largest holster selection in Western New York for years.  Now, we're pairing that with a robust inventory of firearms, optics, magazines, training aids, and millions of rounds of ammunition in stock and ready to ship. You will be greeted with exceptional customer service, hands on product education, and the ability to try many products before purchasing.
Whether it's your first gun or your next gun, Just Holster It Firearms & Training Center has the right products, at the right prices and service you deserve. We cater to ALL aspects of firearm ownership; sport/recreational shooting, hunting, LE/military, competition,  and home/self-defense.  Come check us out, let us earn your business and show you that we truly are Buffalo's premier shooting and accessories store.
nothing but the best product lines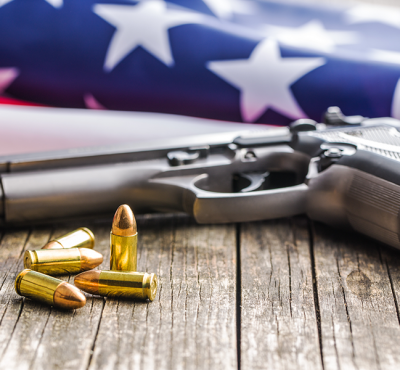 With a large selection of handguns, long guns, and ammunition, we strive to bring competitive pricing and unique product availability to your fingertips. Don't see it in our gun store? Shop with us online or talk to one of our knowledgeable associates to have what you're looking for shipped to the store for pickup.
SHOP our ONLINE INVENTORY